Aerospace Cerakote Services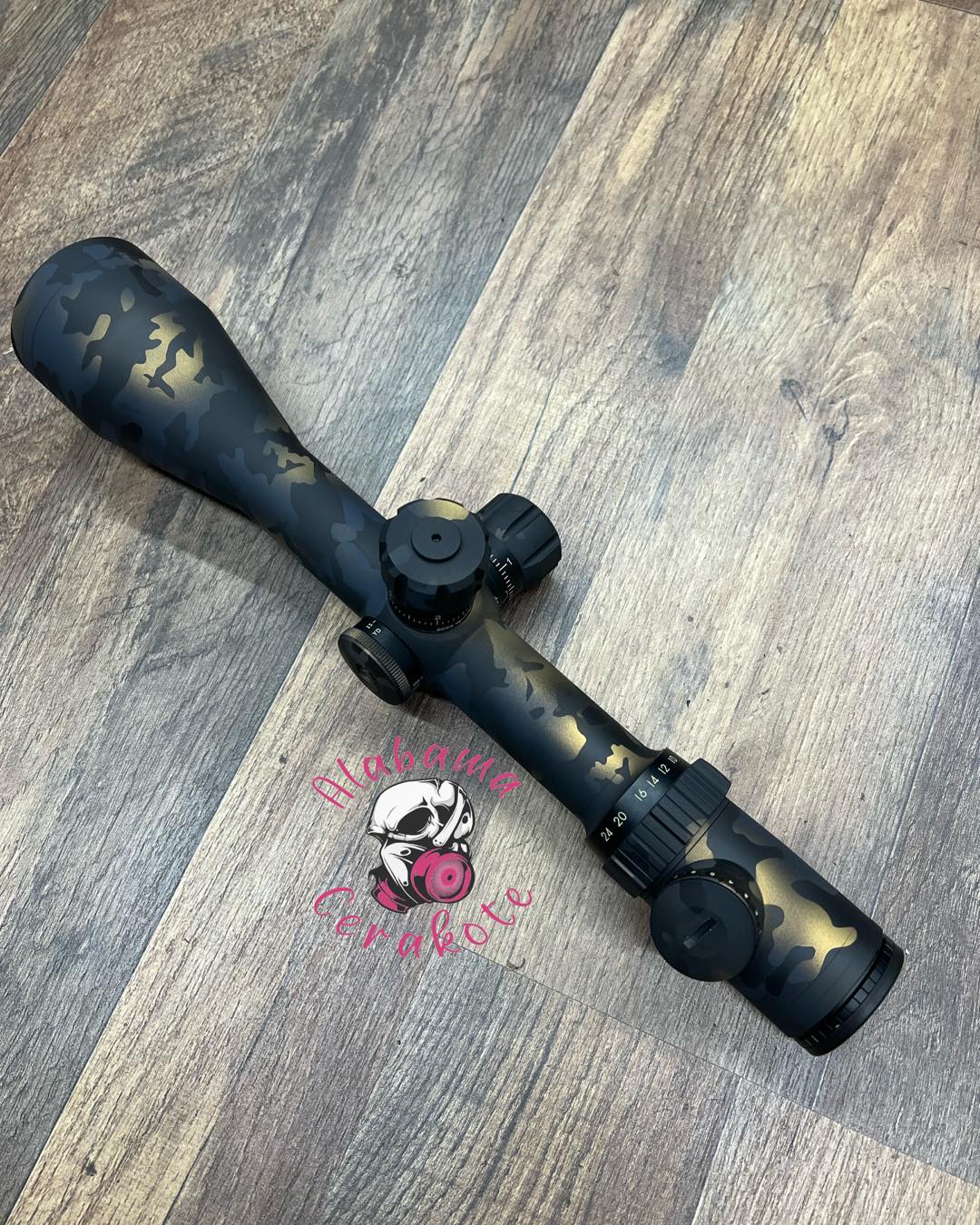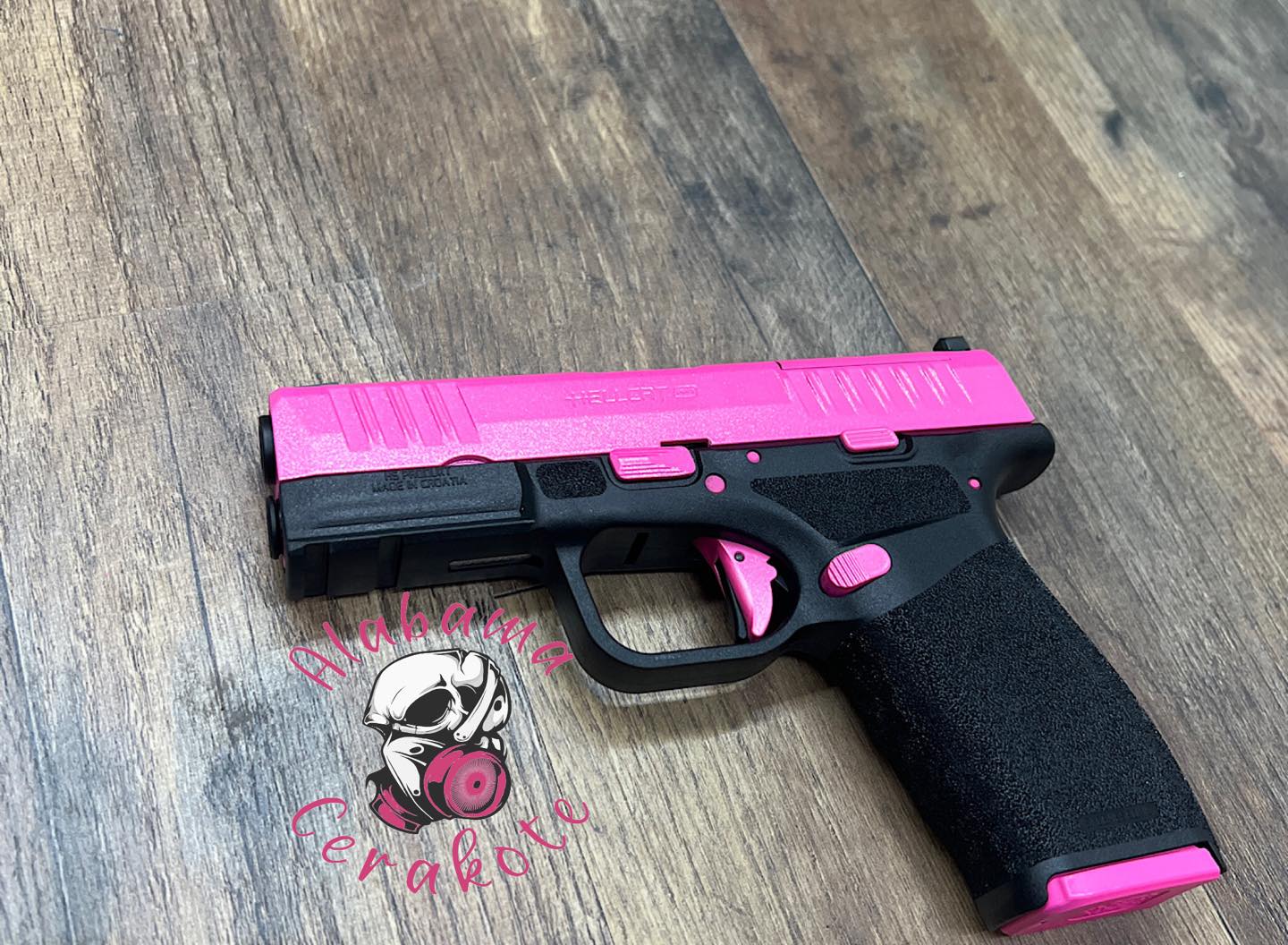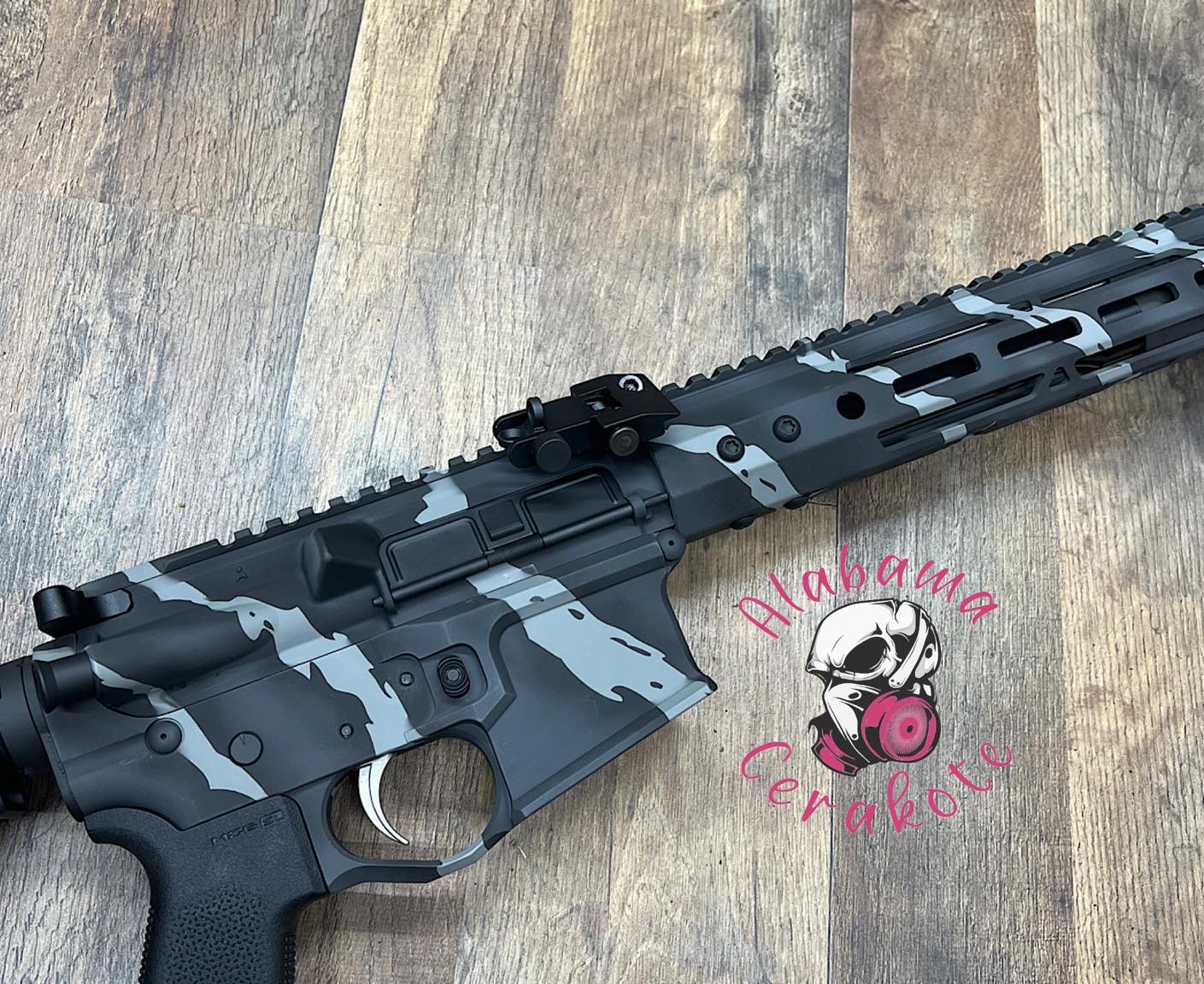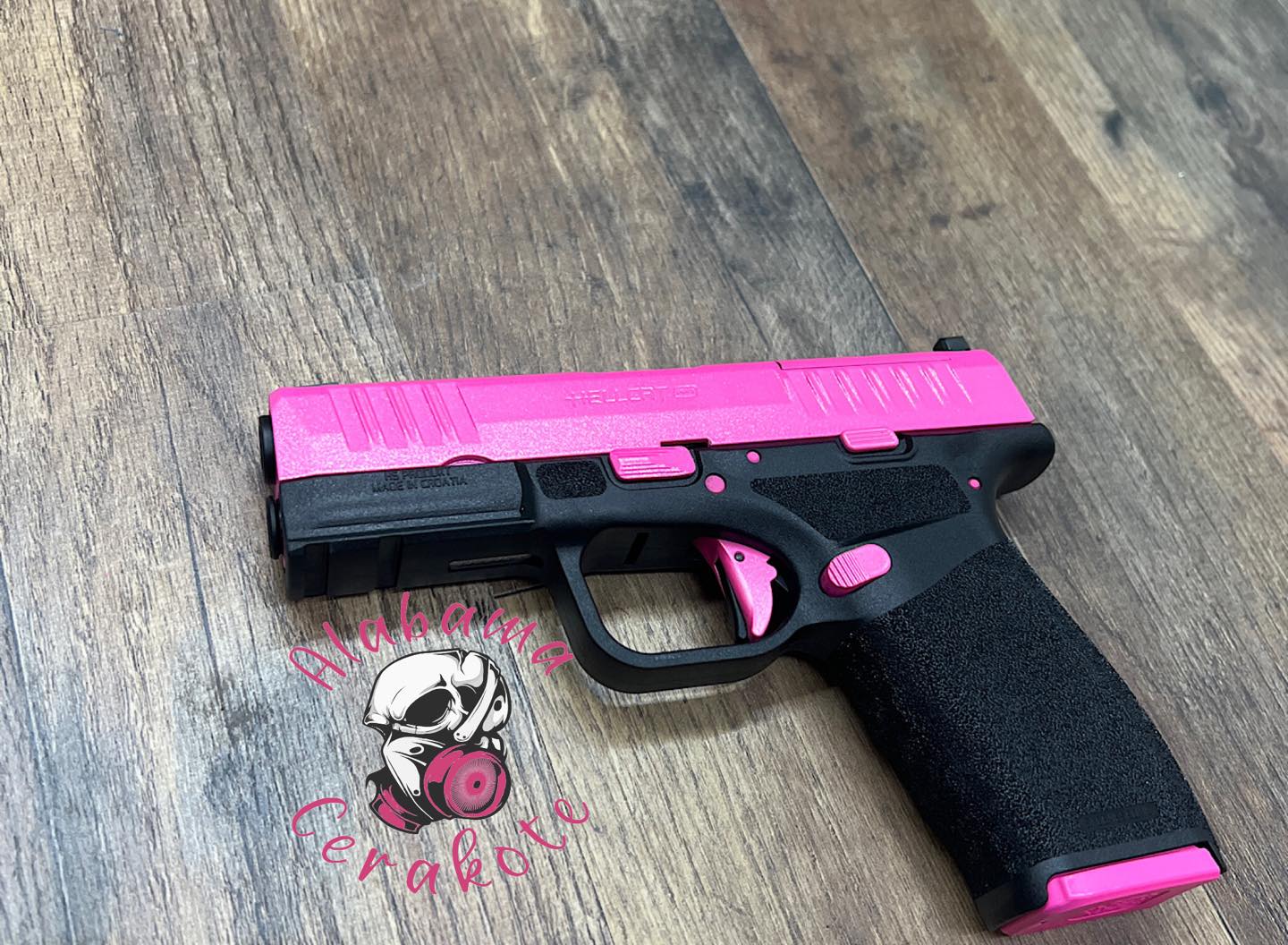 Welcome to Alabama Cerakote Aerospace Services!
Elevate the Performance and Protection of Your Aerospace Components
At Alabama Cerakote, we specialize in providing high-quality ceramic coating solutions tailored specifically for the aerospace industry. With our expertise, state-of-the-art technology, and commitment to excellence, we are your trusted partner for enhancing the performance, durability, and aesthetics of your aerospace components.
Unmatched Durability and Heat Resistance
Aerospace components face extreme conditions, including high temperatures, abrasion, and chemical exposure. Our aerospace Cerakote coatings offer unparalleled durability and heat resistance, ensuring reliable performance even in the most demanding environments. With our advanced ceramic coatings, your components will be shielded from wear, corrosion, and the damaging effects of environmental factors.
Lightweight and Aesthetically Pleasing Finish
We understand that aerospace components not only require exceptional performance but also need to meet stringent weight requirements. Our aerospace Cerakote coatings provide a lightweight solution without compromising on protection or aesthetics. You can expect a sleek and professional finish that enhances the appearance of your aerospace components. At 1-2 mil thickness, Cerakote is a great choice for low tolerance areas.
Customized Solutions for Your Aerospace Needs
At Alabama Cerakote, we believe in delivering customized solutions that meet your unique aerospace requirements. Our experienced team works closely with you to understand your specific needs and develop a coating solution that addresses your challenges and goals. Whether it's engine parts, structural components, or avionics equipment, we have the expertise to provide tailored ceramic coatings that optimize performance and longevity.
Industry-Leading Expertise and Certifications
When you choose Alabama Cerakote, you benefit from our industry-leading expertise and certifications. We hold certifications from Cerakote, ensuring that our team is trained in the latest techniques and industry best practices. With our advanced training and continuous education, we stay at the forefront of the aerospace coating industry, offering you cutting-edge solutions.
Contact Us Today
Ready to take your aerospace components to the next level? Contact Alabama Cerakote today to discuss your aerospace coating needs. Our dedicated team is here to provide personalized guidance, answer your questions, and develop a customized solution for your specific requirements. Trust us to enhance the performance, protection, and aesthetics of your aerospace components with our superior ceramic coating services. Experience the Alabama Cerakote difference today.
701 Highway 55 W
Falkville, AL 35622
Opening Hours
Mon - Wed    12-5 pm
​​Saturday: 10am - 8pm
​Sunday: 10am - 8pm