Automotive Cerakote Services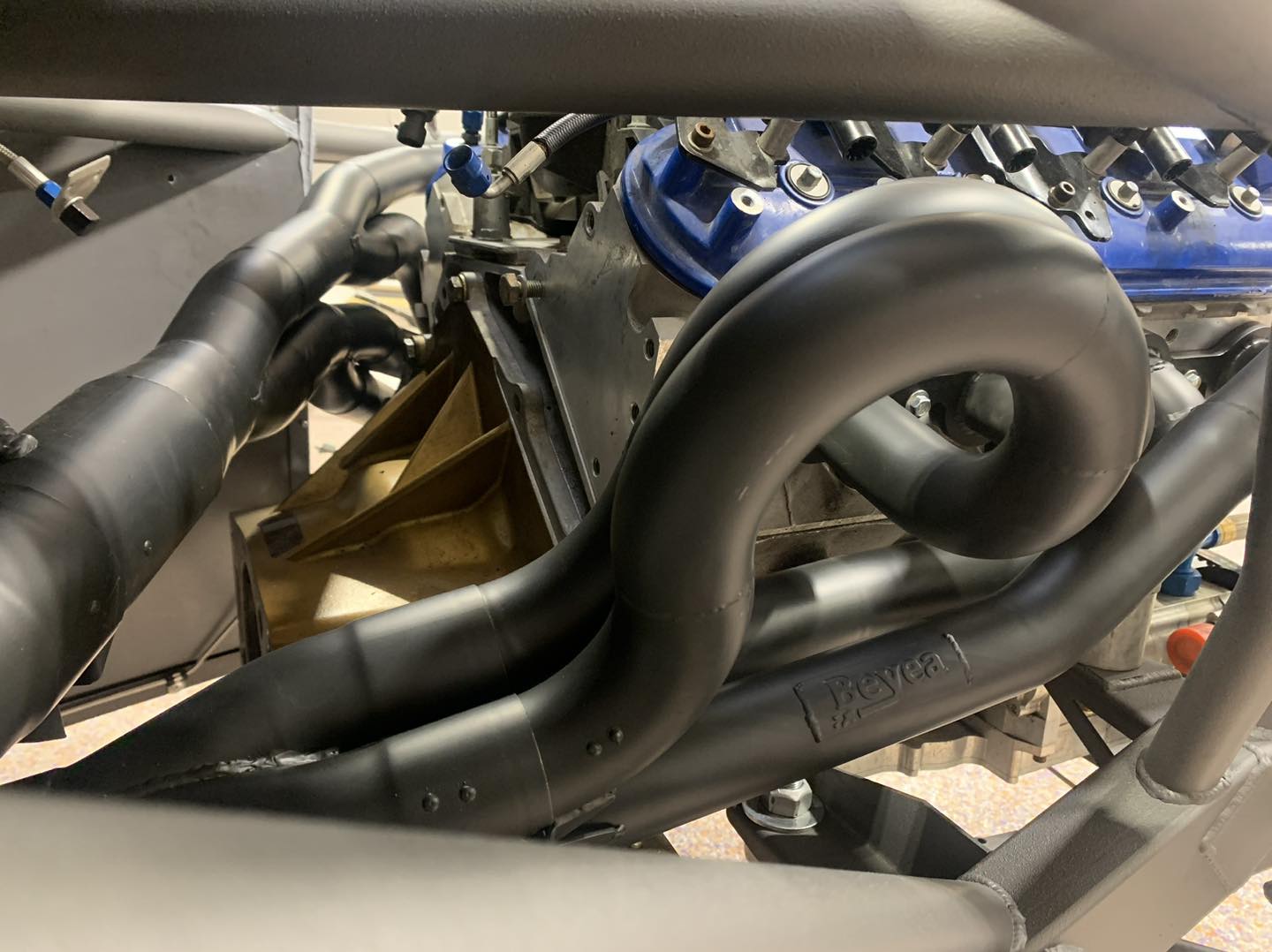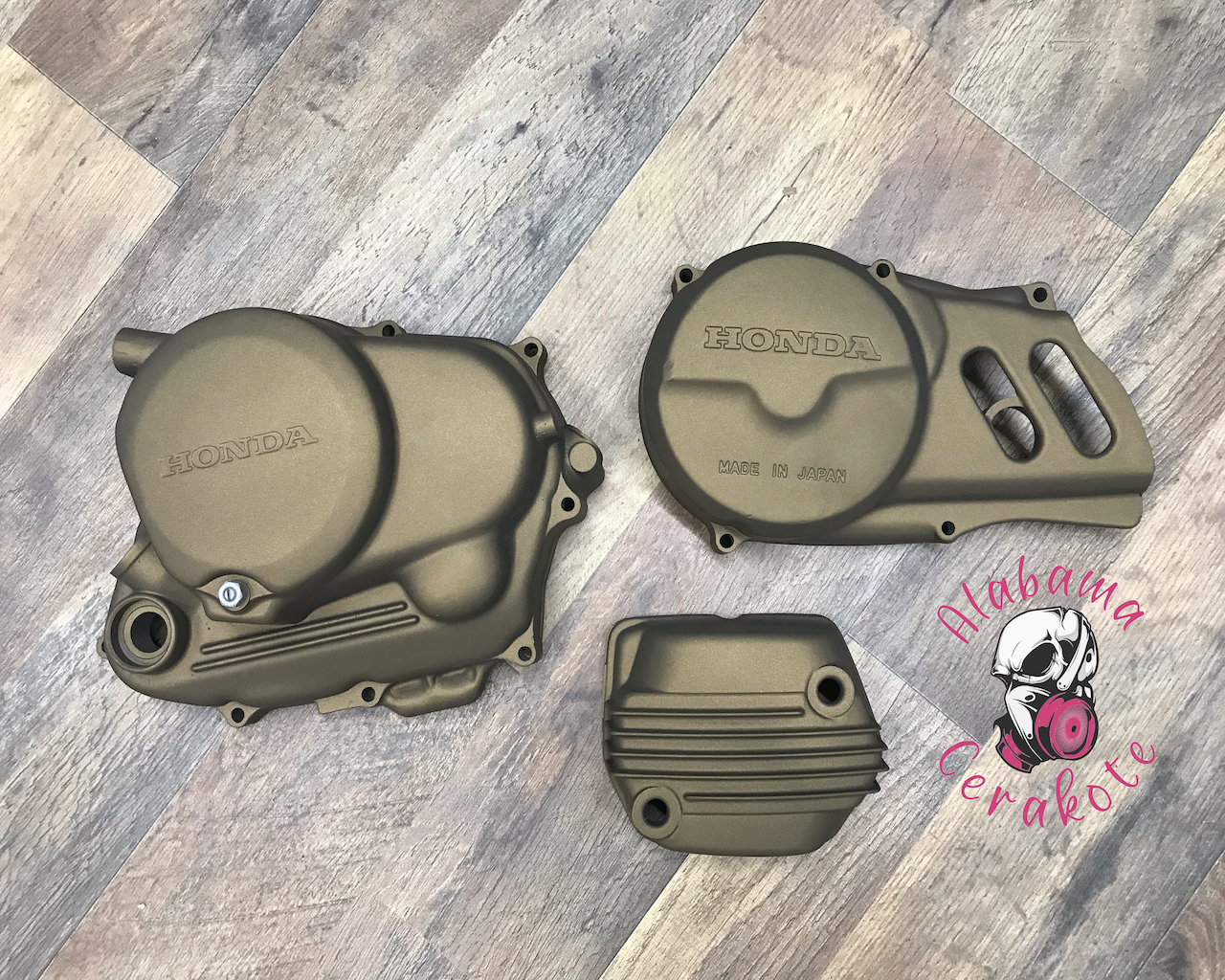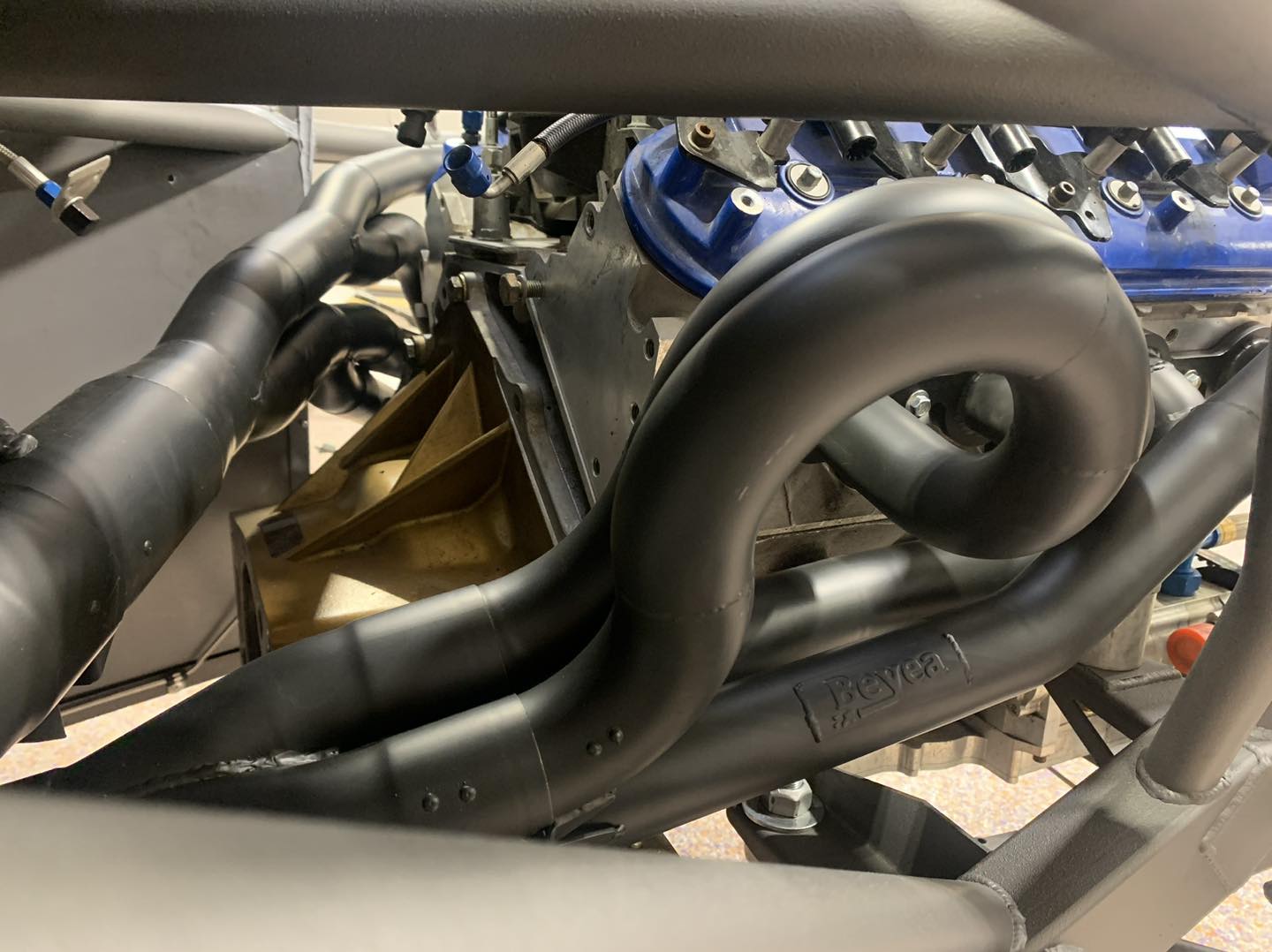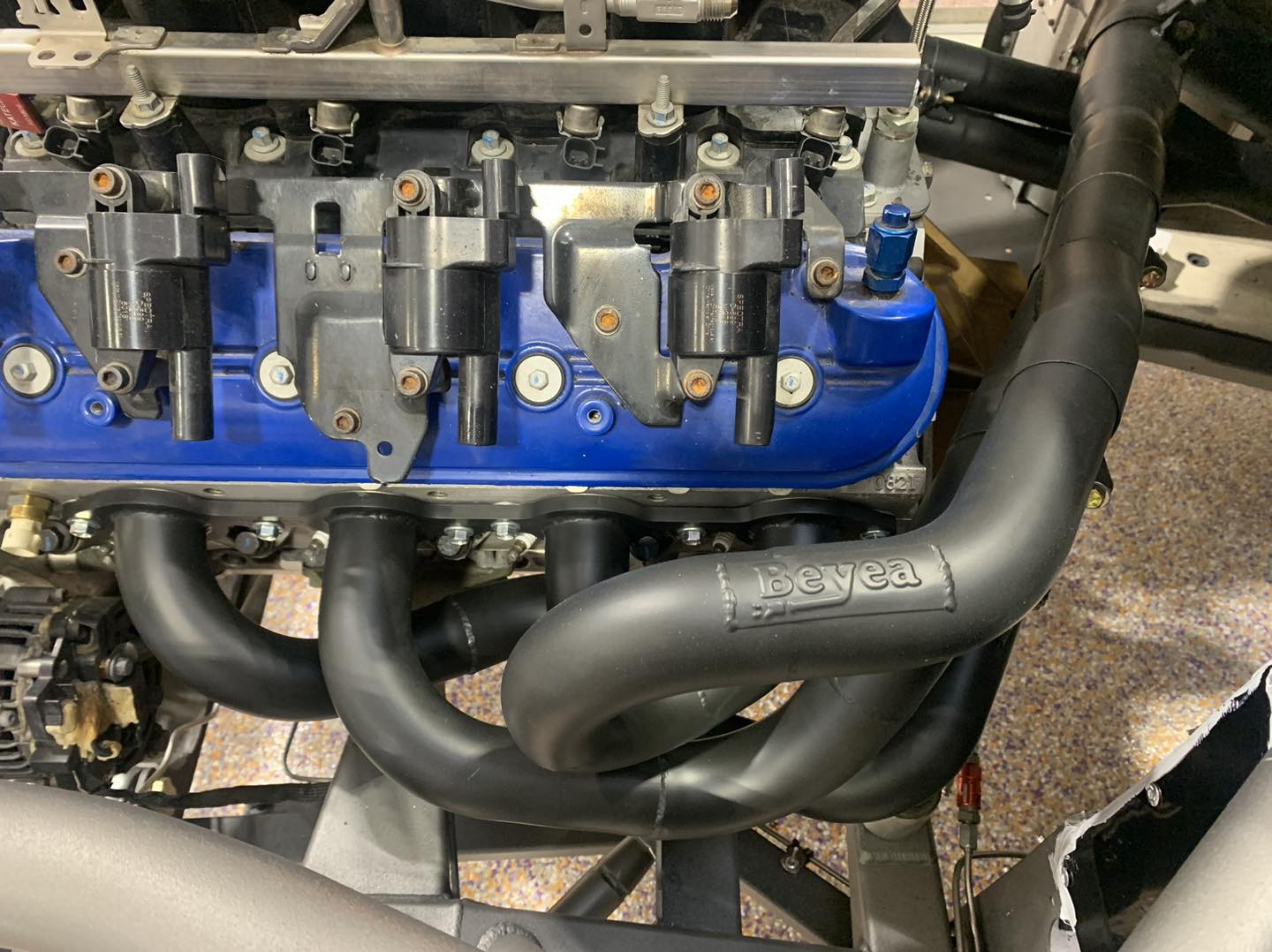 Welcome to Alabama Cerakote Automotive Services!
Elevate the Performance and Aesthetics of Your Vehicles
At Alabama Cerakote, we specialize in delivering top-quality ceramic coating solutions specifically designed for automotive applications. With our expertise, state-of-the-art technology, and commitment to excellence, we are your trusted partner for enhancing the durability, protection, and visual appeal of your vehicles.
Unmatched Protection Against the Elements
Automotive surfaces are exposed to harsh elements, including UV rays, road debris, and chemicals. Our automotive Cerakote coatings offer unmatched protection, shielding your vehicles from scratches, chips, fading, and corrosion. With our advanced ceramic coatings, your vehicles will maintain a pristine appearance, even in the face of everyday wear and tear.
Superior Durability and Performance
We understand that automotive enthusiasts demand durability and performance. Our automotive Cerakote coatings provide a tough and resilient barrier, reducing friction and heat buildup. By optimizing heat dissipation and improving surface hardness, our coatings contribute to enhanced performance and reliability, ensuring your vehicles perform at their best.
Endless Customization Possibilities
Your vehicles are an expression of your personality and style. That's why we offer a wide range of colors and finishes to suit your preferences. Whether you desire a glossy, matte, or custom design, our skilled team can transform the look of your vehicles with stunning and personalized finishes. Let your vehicles stand out on the road with our customization options.
Certified Expertise and Uncompromising Quality
When you choose Alabama Cerakote, you benefit from our certified expertise and uncompromising commitment to quality. We hold certifications from industry-leading organizations, ensuring that our team is trained in the latest techniques and adheres to the highest standards. Our expert technicians meticulously apply the ceramic coatings, ensuring a flawless and long-lasting finish.
Nationwide Services with Easy Shipping
We proudly offer nationwide services, accepting vehicles from all corners of the United States. Our streamlined shipping process ensures a hassle-free experience, allowing you to send your vehicles to our facility with confidence. Trust us to handle your vehicles with the utmost care, providing exceptional ceramic coating services regardless of your location.
Local Service for Your Convenience
For our local clients in the areas of Decatur, Huntsville, Florence, Muscle Shoals, Guntersville, Arab, Cullman, Moulton, and the Birmingham area, we are conveniently located to serve you. Visit our facility and consult with our knowledgeable team to discuss your automotive coating needs in person. We are here to provide expert guidance and ensure your complete satisfaction.
Contact Us Today
Ready to enhance the protection and aesthetics of your vehicles? Contact Alabama Cerakote today to discuss your automotive coating project. Our dedicated team is passionate about delivering exceptional results and providing personalized service. Experience the difference of our automotive Cerakote services and unlock the full potential of your vehicles. Trust Alabama Cerakote for superior ceramic coatings that will exceed your expectations.
701 Highway 55 W
Falkville, AL 35622
Opening Hours
Mon - Wed    12-5 pm
​​Saturday: 10am - 8pm
​Sunday: 10am - 8pm