Industrial Cerakote Services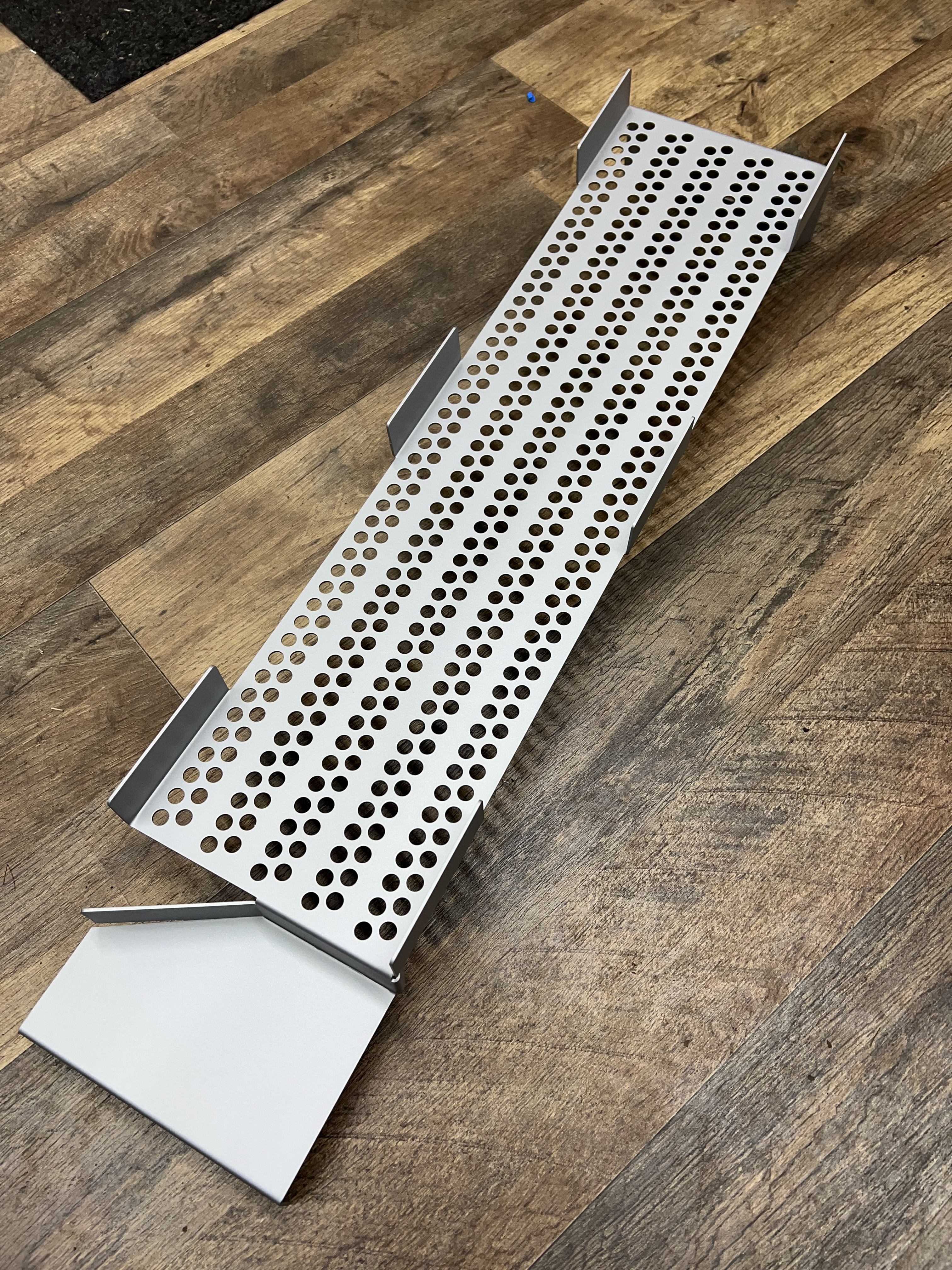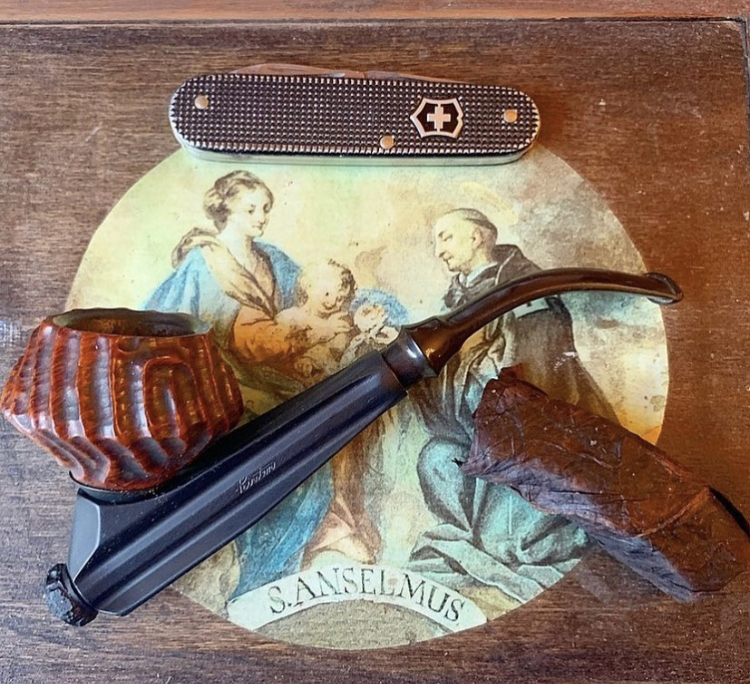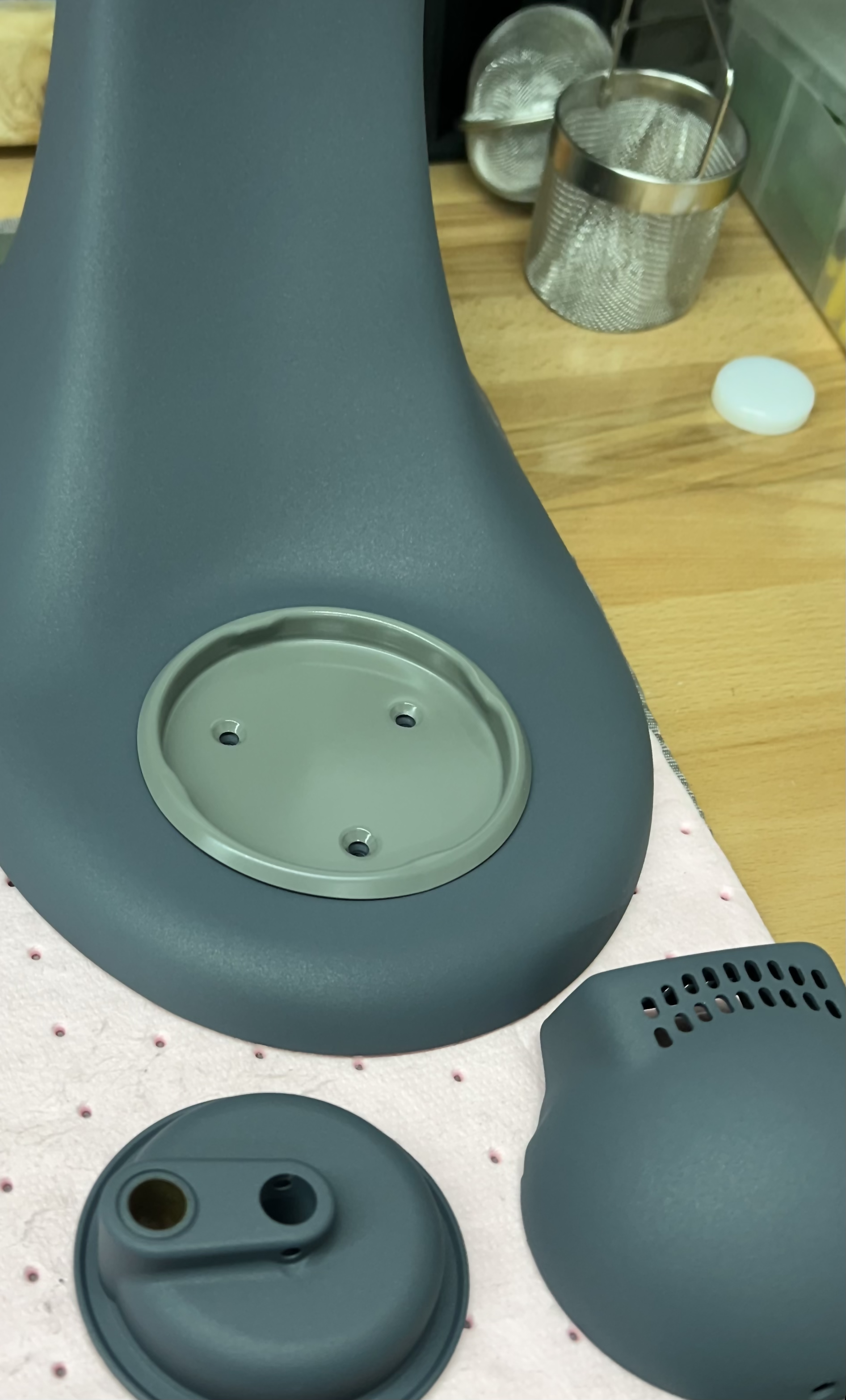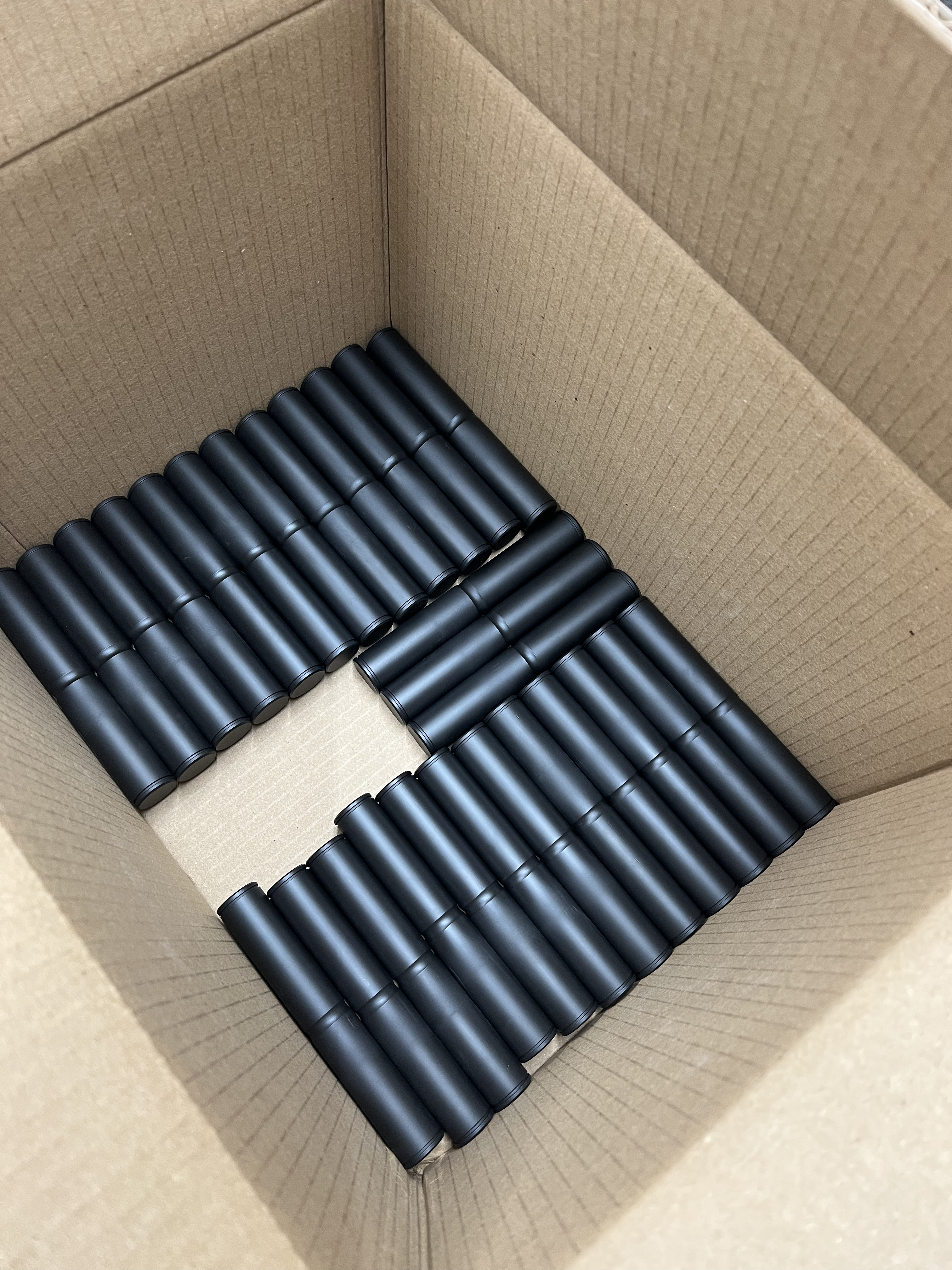 Welcome to Alabama Cerakote Industrial Services!
Enhancing Durability and Corrosion Resistance for Industrial Equipment
At Alabama Cerakote, we specialize in providing top-quality ceramic coating solutions tailored specifically for industrial applications. With our expertise, state-of-the-art technology, and commitment to excellence, we are your trusted partner for elevating the durability, corrosion resistance, and overall performance of your industrial equipment.
Unrivaled Protection for Industrial Assets
Industrial equipment is subjected to harsh environments, heavy use, and exposure to corrosive substances. Our industrial Cerakote coatings offer unmatched protection, shielding your equipment from wear, corrosion, chemicals, and the damaging effects of the elements. With our advanced ceramic coatings, you can significantly extend the lifespan of your industrial assets and reduce maintenance costs.
Customized Solutions for Your Industrial Needs
We understand that each industry and application has its own unique requirements. That's why we take a tailored approach to deliver solutions that meet your specific industrial needs. Whether you require coating solutions for machinery, pipelines, infrastructure, or other industrial components, our experienced team will work closely with you to develop a coating solution that optimizes performance and longevity.
Enhanced Performance, Improved Efficiency
Industrial Cerakote coatings not only provide exceptional protection but also contribute to improved performance and efficiency. Our coatings reduce friction, optimize heat dissipation, and improve component reliability, resulting in enhanced productivity and reduced downtime. With Alabama Cerakote, you can count on superior performance for your industrial equipment.
Certified Expertise and Unmatched Quality
When you choose Alabama Cerakote, you benefit from our certified expertise and commitment to quality. We hold certifications from industry-leading organizations, ensuring that our team is trained in the latest techniques and industry best practices. Our advanced training and continuous education empower us to deliver ceramic coating solutions that meet the highest standards of quality and performance.
Contact Us Today
Ready to enhance the durability and corrosion resistance of your industrial equipment? Contact Alabama Cerakote today to discuss your industrial coating needs. Our dedicated team is here to provide personalized guidance, answer your questions, and develop a customized solution tailored to your specific requirements. Trust us to deliver superior ceramic coating services that maximize the performance and longevity of your industrial assets. Experience the Alabama Cerakote difference today.
701 Highway 55 W
Falkville, AL 35622
Opening Hours
Mon - Wed    12-5 pm
​​Saturday: 10am - 8pm
​Sunday: 10am - 8pm