Firearms Cerakote Services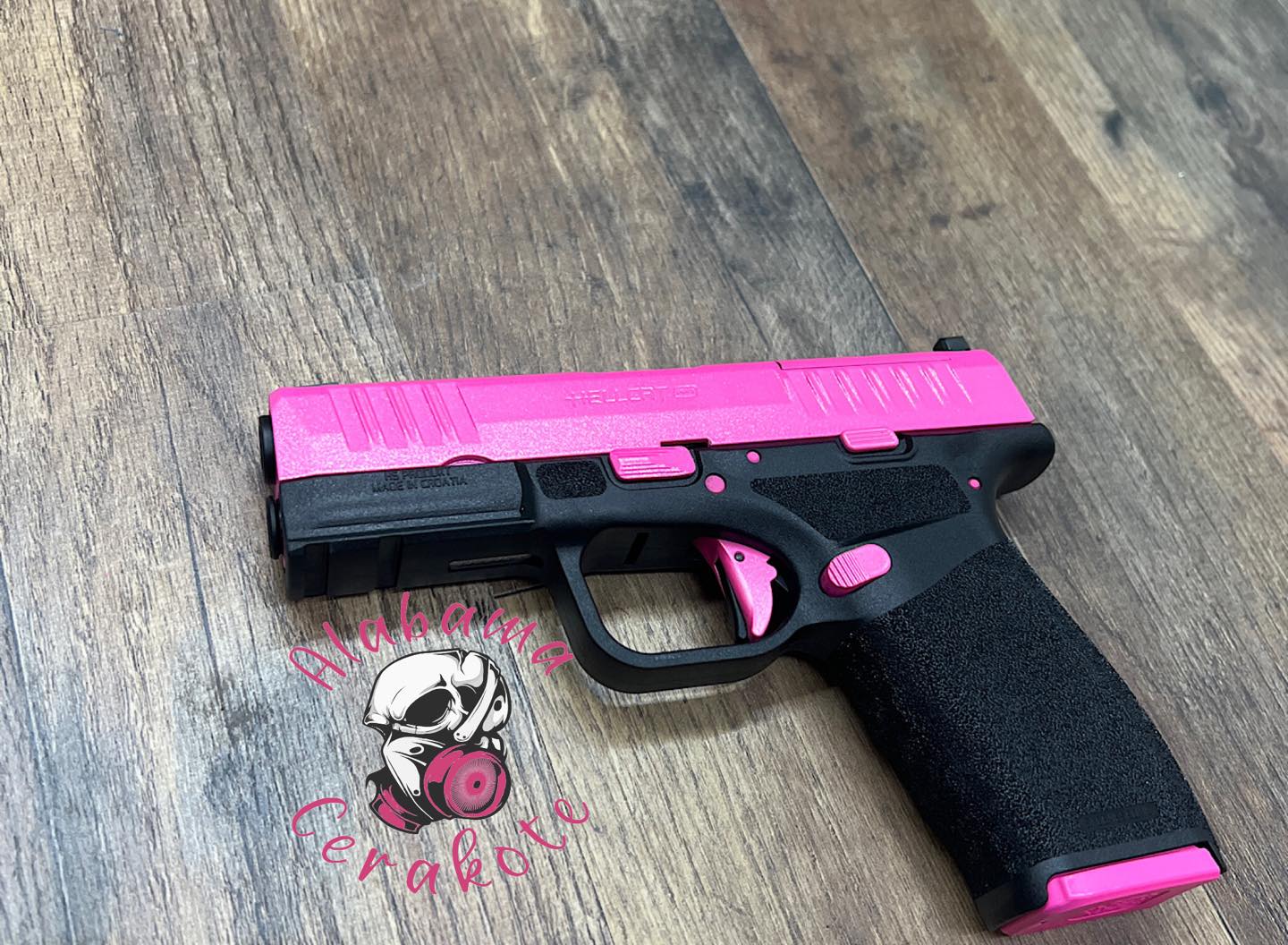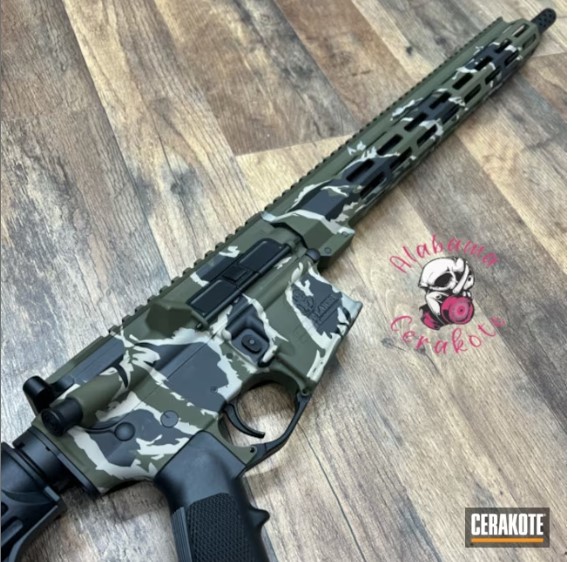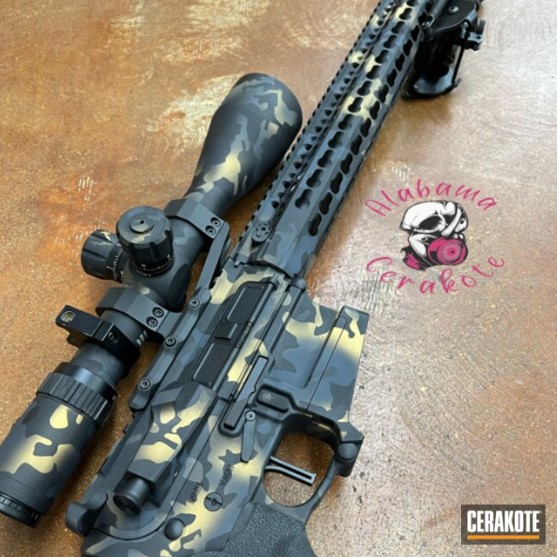 Welcome to Alabama Cerakote Firearms Services!
Enhancing Protection and Aesthetics for Your Firearms
At Alabama Cerakote, we take pride in providing superior ceramic coating solutions specifically designed for firearms. With our expertise, industry certifications, and commitment to excellence, we are your trusted partner for elevating your firearms' protection, performance, and aesthetics.
Unmatched Durability and Resistance
Firearms are subjected to rigorous use and exposure to various elements. Our firearms Cerakote coatings offer unmatched durability, ensuring your firearms are protected against wear, scratches, corrosion, and environmental factors. With our advanced ceramic coatings, your firearms will maintain their appearance and functionality even under the most demanding conditions.
Endless Customization Possibilities
We understand that firearms are not only tools but also personal statements. That's why we offer a wide range of color options and customization possibilities. Whether you prefer a classic and understated look or a bold and unique design, our skilled team can transform your firearms with stunning finishes. Let your firearms reflect your personal style and stand out from the crowd.  GunCandy can take your firearms to the next level! Click HERE for more info.
Certified Expertise and Industry Recognition
When you choose Alabama Cerakote, you benefit from our certified expertise and industry recognition. We hold prestigious certifications, ensuring that our team is trained in the latest techniques and adheres to the highest standards of quality. Our expertise in handling various firearm types and NFA items is unmatched, giving you peace of mind when entrusting your firearms to us.
Nationwide Services with Easy Shipping
We understand that firearms enthusiasts come from all corners of the United States. That's why we offer nationwide services and gladly accept firearms shipped to our facility. Our Federal Firearms License and SOT 07/02 enable us to handle all types of firearms and NFA items. Rest assured that your firearms will be safely received and returned to you in a timely manner.
Local Service for Your Convenience
For our local clients in the areas of Decatur, Huntsville, Florence, Muscle Shoals, Guntersville, Arab, Cullman, Moulton, and the Birmingham area, we are conveniently located to serve you. Visit our facility and consult with our knowledgeable team to discuss your firearms coating needs in person. We are here to provide expert guidance and ensure your complete satisfaction.
Contact Us Today
Ready to enhance the protection and aesthetics of your firearms? Contact Alabama Cerakote today to discuss your firearms coating project. Our dedicated team is passionate about delivering exceptional results and providing personalized service. Experience the difference of our firearms Cerakote services and unlock the full potential of your firearms. Trust Alabama Cerakote for superior ceramic coatings that will exceed your expectations.
701 Highway 55 W
Falkville, AL 35622
Opening Hours
Mon - Wed    12-5 pm
​​Saturday: 10am - 8pm
​Sunday: 10am - 8pm